---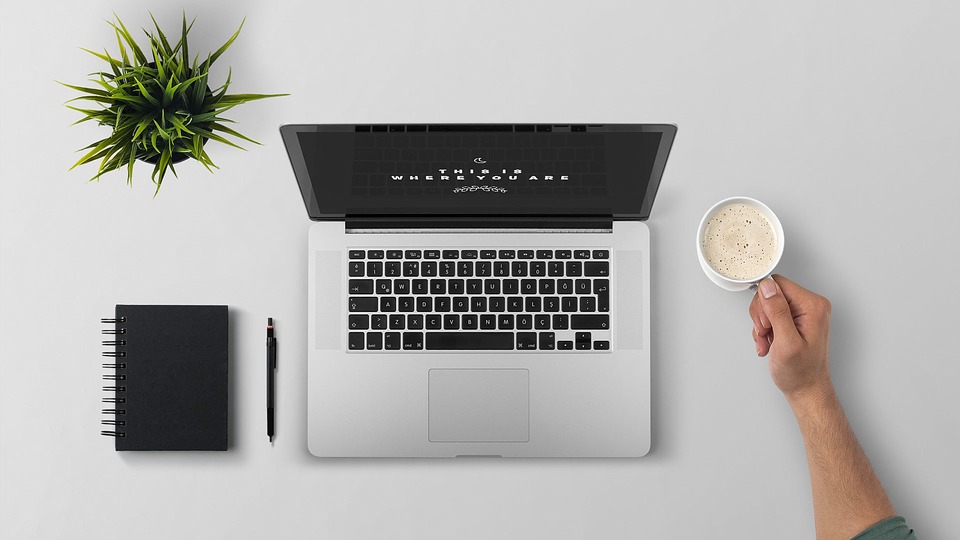 ---
WHO WE ARE
We're a small company, situated in the heart of Genoa, capable of satisfying all of your IT related needs.. Our company designs, It develops and supports enterprise software systems and provides technical advice and clear organizzativa.Siamo available to make more developed software suitable to customer needs. We develop mobile applications that take advantage of the most modern technologies, while always trying to learn from the past.. We'll take your idea and develop your responsive application from scratches,, so that you will be able to work at any time and anywhere, from your smartphone,, tablet or PC.
03.03.2016

Nasce SumaSoftware S.r.l.

On this day, our IT company was born. Now, as in the beginning, we keep improving and growing step by step, with humility and perseverance.

01.01.2004

Freelancer

Our mission is to meet the needs of our clients, developing custom applications to make your work and daily tasks easier.
We work with the most advanced tools
Expertise: Php, Python, SQL, Html, Javascript, Css.