---
In SUMASOFTWARE our aim is to provide, since the early stages of development, concrete results to our clients.
---
You'll also get to try out and test your application before it's finished, so that we are able to deliver you a product that truly satisfy your needs, thus making you an active and important part of the project..
---
SUMASOFTWARE does this by allowing its customers to access,, through the internet, the unfinished product. (through a web address) Allowing them to try and test it.
---
SUMASOFTWARE uses the latest open-source technologies ,we mainly develop systems with LAMP technology, (Linux, Apache, Mysql,PHP) with a responsive layout . To develop mobile applications , in addition to native coding languages and technologies, we make an extensive use of Ionic .
---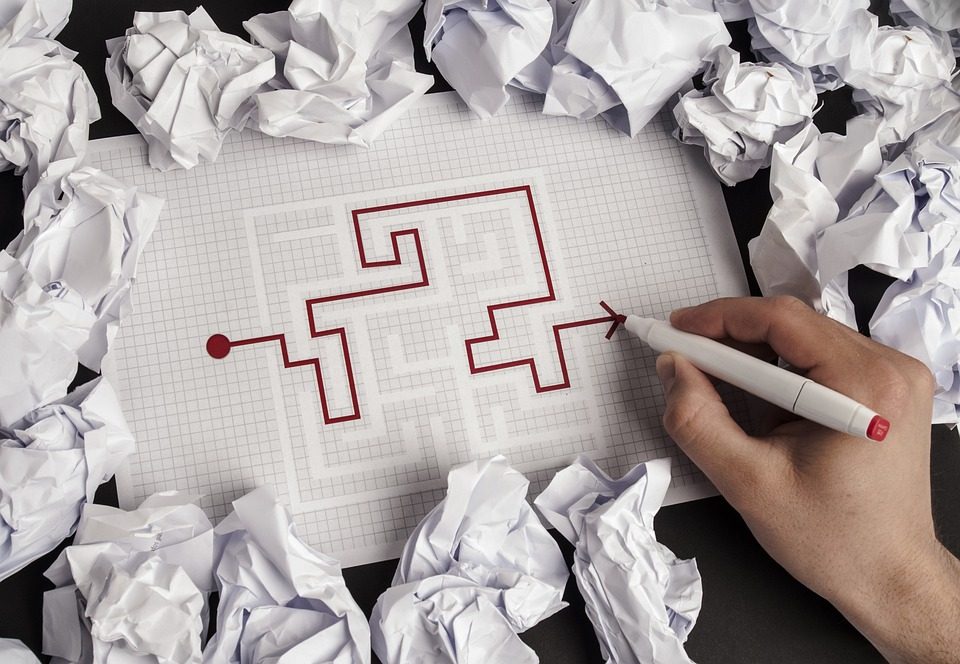 ---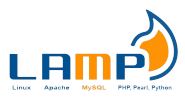 ---
The LAMP platform is one of the most used worldwide.
---
Each of the applications from which it is composed is designed to seamlessly cooperate with the others.
---
One of the packages containing these technologies for different operating systems is XAMPP, that gathers to itself platforms:
-LAMP (o LAMPP)
-WAMP (o WAMPP).
---
Examples of LAMP servers are those in use by Wikipedia.

---
Responsive design, also known as responsive web design (RWD), is a web design technique used for the creation of websites and web applications that can automatically change their layout so that it fits the screen it's currently being viewed on (computers with different resolutions, tablet, smartphone, mobile phones, web TV), eliminating the user need to resize browser windows and scroll through the page content.
---
Responsive web design is an essential element to accessibility, which also takes into account many other factors, focusing not only on the device the user is using but on their needs too (Such as: cognitive abilities, eyesight, physical impairments, and so on).
---
Ionic is a framework that allows you to create mobile applications with the same level of performance as native ones, thus being one of the best solutions in the field.